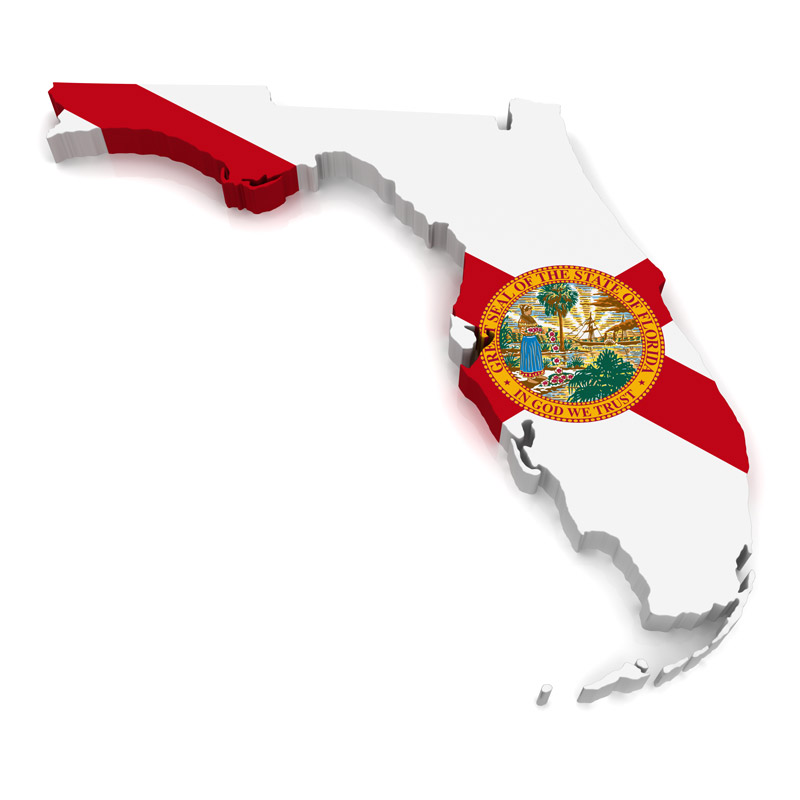 Although a lot of information on the World Wide Web is very inaccurate; patients, physicians, office managers and administrators can find helpful information with a few clicks of the mouse. There are three, state sponsored websites that can provide a tremendous about of information. For patients, the experience and claims history of a physician is something one should know before going in for surgery. For an office manager, the same information is good to know before offering a contract for employment. And for physicians, I highly recommend checking the accuracy of the information reflected on these websites.

This site will provide the basic information about a physician.  You can search with only a first name or last name (correct spelling not required).  This site will provide office location, license number, and license status (active, suspended, inactive, etc).  The next link will provide additional details.

This site offers a wide variety of information about the physician. This includes board certifications, other states where licensed, training and background, membership associations, criminal convictions, and some discipline and malpractice information. Unfortunately, the information is not verified by the State of Florida, except the criminal background check. This information can be useful, but you need to remember that the information is provided by the physicians.

This site can be very beneficial, especially for patients. You are able to search by a wide variety of criteria.  It is maintained by the Florida Department of Financial Services and offers information on the claims paid by malpractice insurance companies for doctors and hospitals. Although it does not include pending claims or claims from other states, it can be very beneficial when researching the history of your doctor. 
To contact the author, call 800-457-7790 and ask for Myles Donnell.