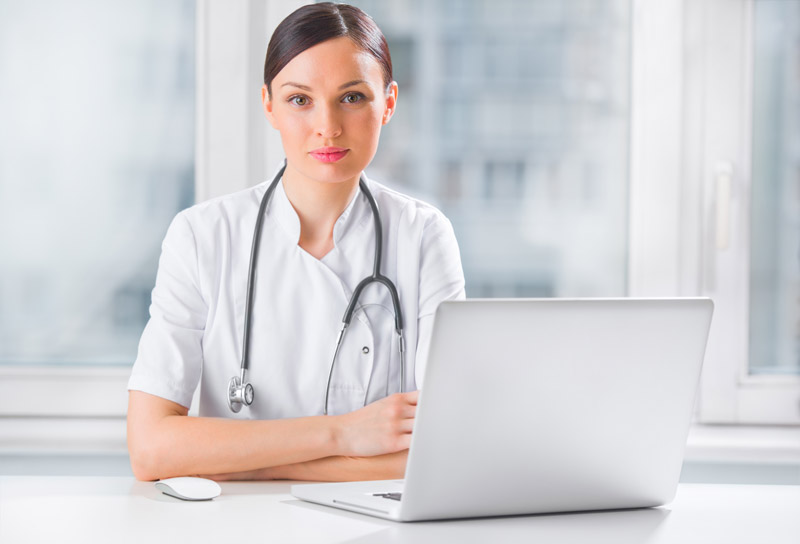 Diederich Healthcare, a division of Diederich Insurance Agency, LLC, a leading provider of medical professional liability insurance has announced that the agency has obtained access to a new Individual Medical Professional Liability Protection Plan designed specifically for Physician Assistants (PAs) nationwide.   Although physician assistants may be covered under the employer's policy, personal risk for negligence attributed to the physician assistant in a malpractice lawsuit still exists.  Diederich Healthcare recommends that physician assistants consider obtaining their own professional liability policy for a number of reasons…
Increased Protection – The current legal environment dictates that as many providers/entities as possible will be named in a lawsuit, this can and does include physician assistants
Control – Ownership of separate limits of liability
Defense – Access to the PAs own defense attorney taking care of their best interests
Flexibility – The policy can be designed to cover additional exposures beyond the normal practice
Portability – Individual coverage can follow the physician assistant in the event a position is taken elsewhere
Diederich Healthcare serves the professional liability insurance needs of individual Physicians, Physician Groups, PAs, NPs, CRNAs, and Healthcare Organizations. Diederich has earned a reputation for the best quality, cost-effective coverage. We assist our clients with appropriate risk-management needs, policy review and other complex needs.
To obtain an indication, please complete the quote form located here, or contact a Professional Liability Insurance Specialist at 800-457-7790.
To contact the author, call 800-457-7790 and ask for Rob Cash.