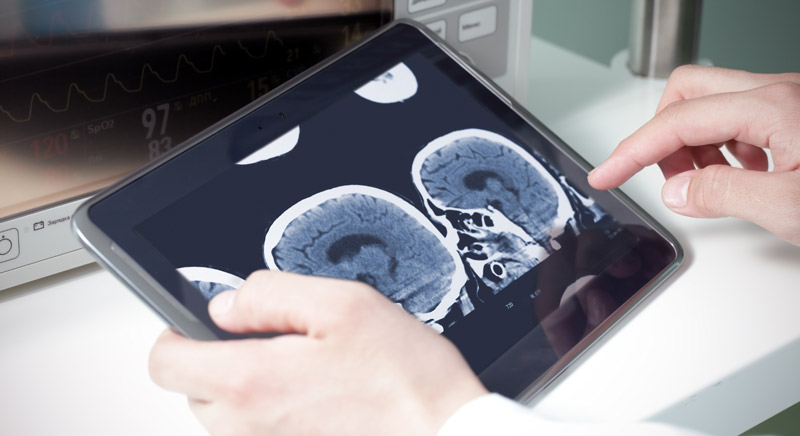 With the New Year quickly approaching, many patients will need to make resolutions to lose weight, be more health conscious, and even initiate a workout program based their physician's recommendation.  And recommendations of life style changes to patients more or less falls in line with death and taxes.  It is a professional necessity.  With that said, there is a new ally for healthcare professionals to embrace – health apps, the one two punch of Smartphone's and digital motivation.
Health and fitness apps are available for any iPhone or Android device for free.  These simple apps can provide the extra push for patients which acknowledge the necessity of exercise and proper nutrition, as prescribed by their physician, but are not motivated enough or lack "answer-ability" to make it part of their Daily routine.  Besides assisting the physician, health apps also provide relief to friends and family.  Loved ones have limits to the amount of support they can provide and are prone to finding themselves susceptible to backlashes from the ones whom they are trying to help.
You can find health apps that cover any aspect of healthy living.  The two apps most central to the family practitioner involve nutrition and fitness.  Your nutrition app can help count calories and provide food diaries while the fitness apps make available the ability for the user to map a run by means of GPS or share goals achieved via social networks. Again reducing the dependency on the practitioner, family and friends.
Therefore, given the necessity for health practitioners to see more patients because of reimbursement changes and increased requirements for prevention, screening, and monitoring, physicians and mid-levels need to employ enhanced methods of patient accountability.  Those of us that are shy of embracing technology should shun the preconceived fear and move forward into the 21st century.  A simple recommendation and short tutorial of the app, to the patient, could save the practitioner time and possibly the patient's life.  After all, we can't follow the patient home but the phone will.
To contact the author, call 800-457-7790 and ask for Matt Thompson.