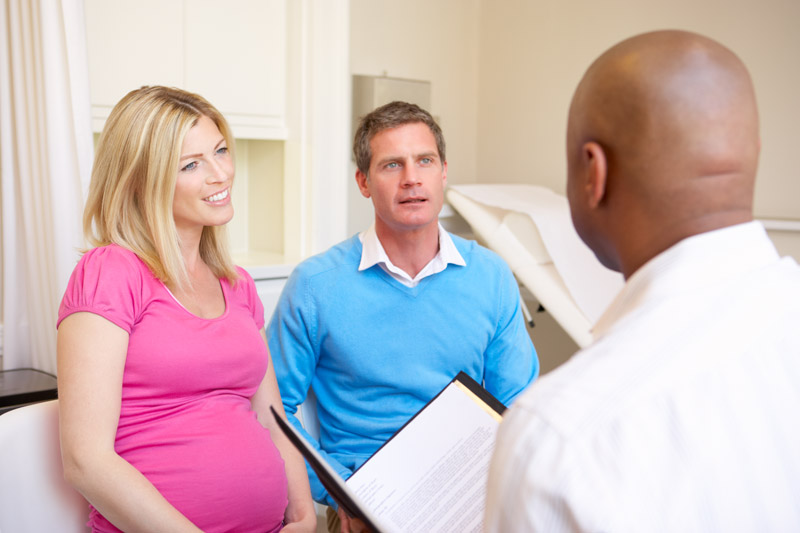 Diederich Healthcare is pleased to introduce the first medical malpractice insurance program exclusively developed for the unique insurance needs of Obstetricians and Gynecologists and is now available in Illinois.  OB-GYN Risk Alliance, a risk purchasing group, is governed by practicing OB-GYNs across the United States who understand the unique issues and needs of OB-GYNs.  The OB-GYN Risk Alliance program's medical malpractice insurance coverage is exclusive to OB-GYNs only and is offered in many states including Illinois.  The OB-GYN Risk Alliance program's insurance is underwritten by ProAssurance, rated "A (Excellent)" by A.M. Best and the 4th largest medical professional liability company in the nation.
What makes this program unique is its understanding and consideration of the challenges OB-GYNs and their patients face. Program members gain access to innovative, state-of-the-art risk management programs specifically tailored to reduce risks for OB-GYNs and increase patient safety which result in fewer claims and ultimately, lower premiums.   By agreeing and participating in certain risk management activities during the first year of coverage with OB-GYN Risk Alliance, you can receive an up-front premium credit of 25%.
The OB-GYN Risk Alliance program is available to all Illinois Obstetricians and Gynecologists, no matter if you are a solo practitioner or a member of a large medical group or practice.  To get a quote now, please complete our quick medical malpractice insurance quote form.  For more information, please contact Diederich Healthcare at 800.457.7790 to speak with a licensed insurance consultant and learn how you can save on your medical malpractice insurance costs.
To contact the author, call 800-457-7790 and ask for Matt Thompson.