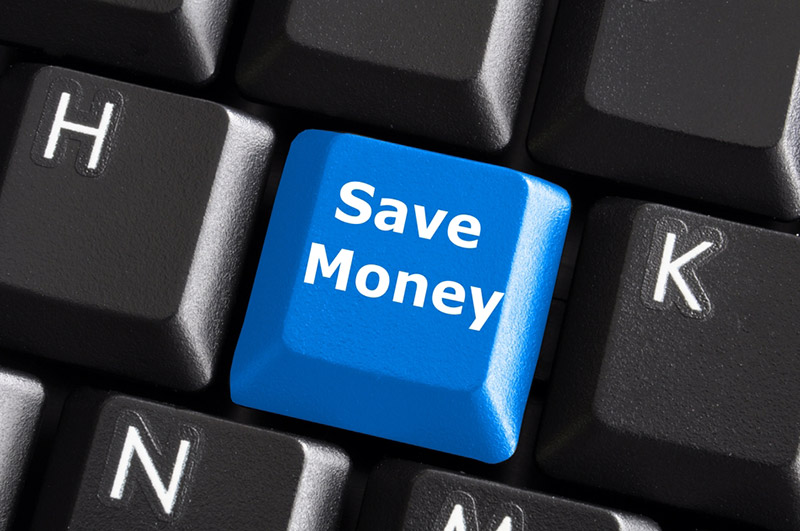 Very often I am asked by physicians, office managers, hospital administrators, and group representatives, "How can I lower my premium?"
It also regularly surprises me how many of these people are not taking full advantage of the available discounts. Most already know about the claims free discounts and group discounts.  Some even know about the board certification discount and the additional double board certification discount.  The most often overlooked discount is the Risk Management Discount.
Most insurance companies offer this discount, which actually benefits the physician and the practice in multiple ways.
Upon completion of a risk management course, a discount is applied to the annual premium.
The course informs the physicians of strategies to minimize the risk of a claim and patient safety education
The course counts toward CME credits
Registration, enrollment and completion is simple. These courses are offered online, and in most cases are completely free of charge.  Upon completion, the provider will be better informed on minimizing their risk of a claim, added to their CME requirement and lowered their premium.
As a medical malpractice insurance specialist, it is my job to make sure that all of my clients have the most cost effective policy in the marketplace.  Has every available discount been applied to your policy? It has been my experience that many physicians, and administrators do not even know that a risk management course is available and can be used to lower their rate. If you have not completed a risk management course or if you need to verify that the appropriate discount has been applied, please contact us immediately at 800-457-7790 or complete the quote form available here.
To contact the author, call 800-457-7790 and ask for Myles Donnell.