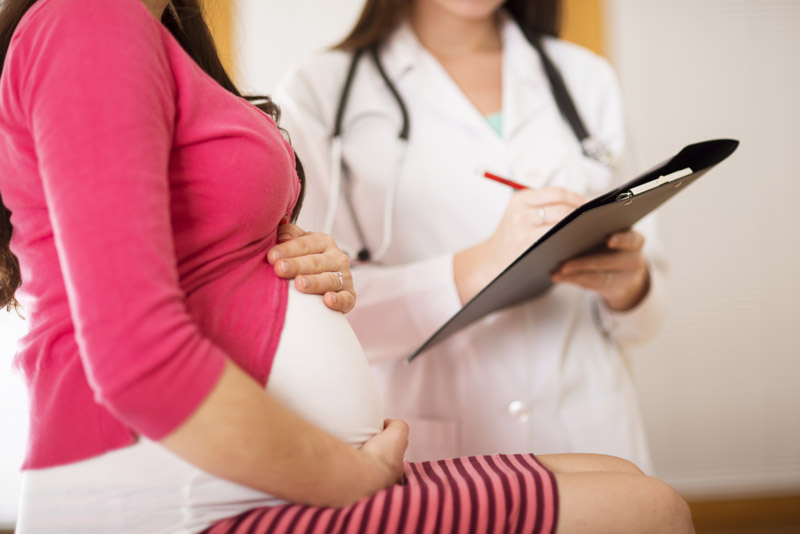 Diederich Healthcare is proud to present an innovative and cost-effective option now available to Obstetrics/Gynecology groups for their medical professional liability insurance.  Working with a National "A-Rated Insurance Carrier—participating groups can save 25% or more on their malpractice insurance premiums.
The program includes the following activities and resources:
In-depth Medical Practice Site Survey by a Risk Management Consultant
Hospital Ob-Focused Risk Mapping (with hospital consent)
Patient Safety Information Survey
Basic Ob Tool Kit (including prenatal & postpartum documentation forms, diagnostic test & referral tracking form, office & after hours telephone documentations form, procedure-specific consent forms, screening tool for postpartum depression, & MUCH more!)
Patient Education Materials & Pamphlets (nutrition, bleeding, smoking cessation, etc.)
Practice Management Tools
Ob Risk Management Guidelines
Risk Resource Phone Consultations
Future Activities and Resources
Contact a Diederich Healthcare professional today at 800-457-7790 or complete our quick and easy quote form for further information about this exciting program!
To contact the author, call 800-457-7790 and ask for Mike Taskila.