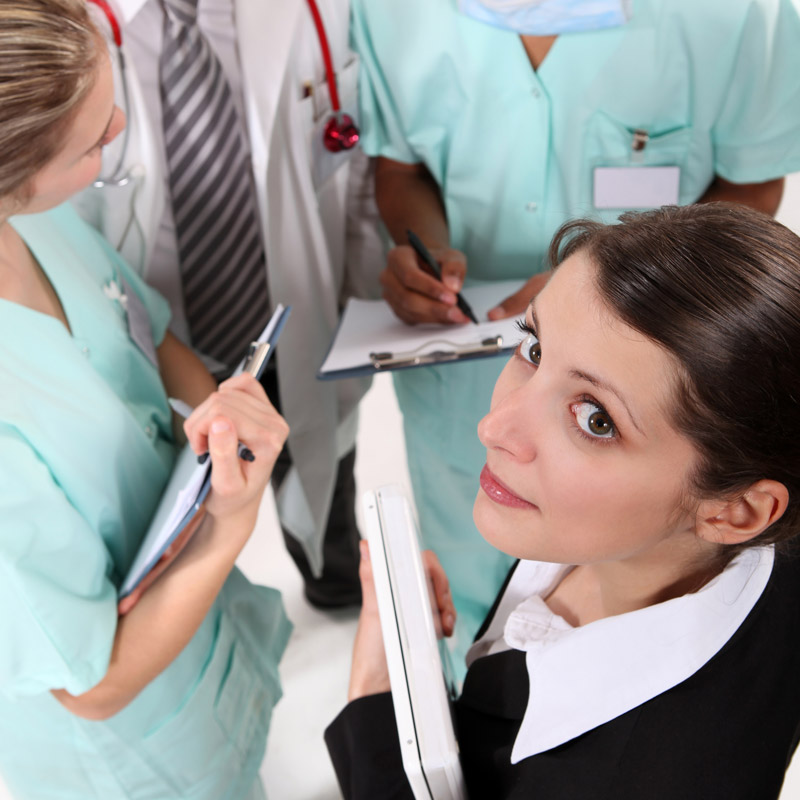 Most physicians assume that their exposure as Medical Director at a nursing home is covered under their standard Medical Professional Liability Insurance policy or under the Nursing Home's Liability policy.  The truth is that most Med-Mal policies specifically EXCLUDE any Medical Director responsibilities, whether the physician has direct patient contact or not.  A physician's medical liability policy will, most likely, cover clinical issues related to the direct care of the physician's patients while they are in a nursing home, but will not cover Medical Director decisions/activities performed on behalf of the nursing home.
Federal nursing home regulations (42 CFR 483.75 (i)) state that a medical director is responsible for the "implementation of resident care policies, and the coordination of medical care in the facility."  This definition of responsibilities creates the possibility of great liability for the physician, and it is imperative that physicians become knowledgeable about Medical Director Liability Insurance, or seek the services of a Professional Liability Insurance Specialist (Agent/Broker) to assist them in this respect.
It is important to know whether the Nursing Home facility's general liability policy contains specific language naming the Medical Director position and responsibilities; if not, a separate policy should be obtained by the physician or facility to cover the Medical Director's administrative exposure.  An attorney or professional adviser may also recommend that specific language be added to the Medical Director's contract with the facility indicating whether coverage is in place or needs to be acquired.
Liability Insurance for Medical Directors is certainly a necessity, but varying policy forms can make it difficult to fully understand the true protection provided, if any.  Contact a specialist at Diederich Healthcare for guidance with your Medical Malpractice and Medical Director Insurance coverage.  For a quote or more information, please complete our quick quote form or contact Diederich Healthcare at 800.457.7790.
To contact the author, call 800-457-7790 and ask for Rob Cash.