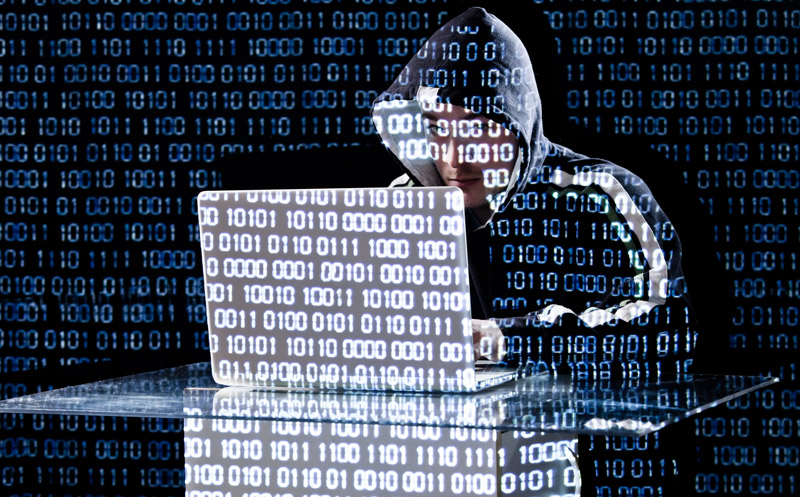 A trend that started a couple of years ago continues to catch on in the medical malpractice insurance community.  Several medical professional liability insurance companies have been adding on extra coverages for physicians in order to entice them to stay with their current company and also attract new physicians.  One of the most popular endorsements added to these policies in recent years has been Cyber Liability Coverage.  The great thing about this additional coverage is that it usually offered for at no cost to the physician.  That's right, it is FREE!!!  What do you get for free these days?  Usually not much, however in this case, a physician could be very thankful that his malpractice policy covers him with for this exposure.  Here are a few ways Cyber Liability can protect a doctor:
Third Party Liability
Potential Lawsuits from individuals for ID theft, breach of privacy, etc. – may include a class action lawsuit
Potential lawsuits fro credit card companies, health insurance companies
Regulator investigations, fines and penalties

Health Insurance Portability and Accountability Act (HIPAA)
HITECH Act
First Party Liability:
State/Federal notification requirements
Expenses to recover lost or corrupted data
Network Security & Privacy Insurance

Coverage for both electronic and physical information , virus attackers, hackers, identity theft, regulatory defense

Regulatory Fines and Penalties Insurance

Includes coverage for defense of a HIPAA investigation and any other investigation conducted by a government agency resulting from a privacy breach

Patient Notification & Credit Monitoring Costs Insurance

Includes necessary legal, PR, advertising and postage expenses incurred by the insured to notify third persons of a breach of information.  Will also pay for credit monitoring for all affected parties.

Data Recovery Costs Insurance

All reasonable and necessary sums required to recover and/or replace data that is compromised, damaged, lost, erased or corrupted from a doctor's office

Usually the deductible is $0
Aggregates range from $50,000 up to $250,000
Diederich Healthcare specializes in find the best, most comprehensive insurance for doctors, physicians, physicians assistants, nurse practitioners, allied healthcare providers, and dentists.  We have been working diligently since 1972 to help doctors throughout the nation.
Get a quote here or Call us at 800-457-7790 with any questions regarding medical malpractice insurance, physicians disability coverage, cyber liability coverage, general liability for doctors and property coverage for physician based offices.
To contact the author, call 800-457-7790 and ask for Rob Cash.