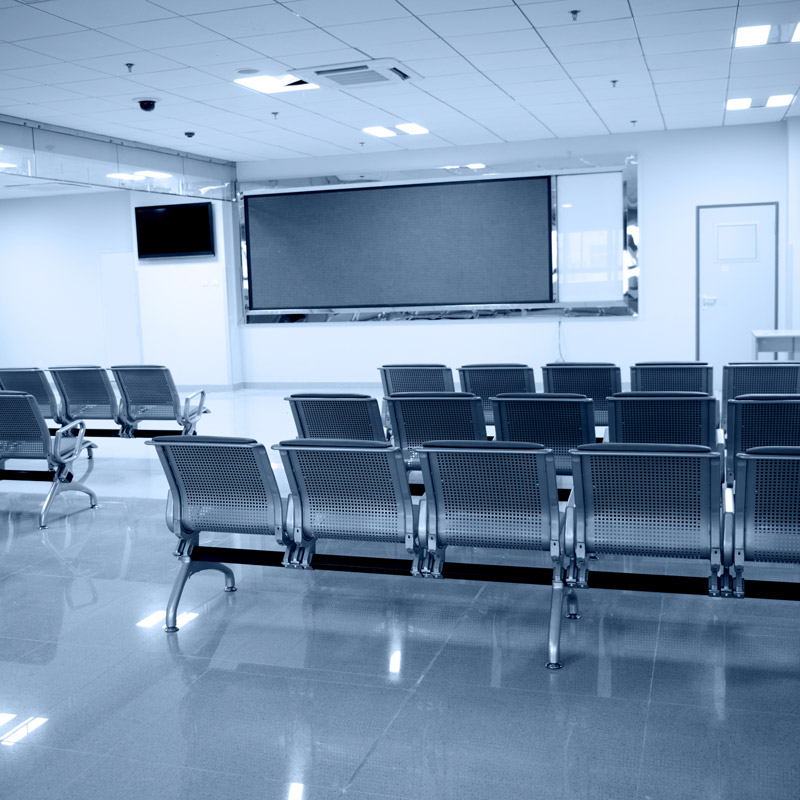 Giving up or selling your private practice to a hospital or regional healthcare system can involve unexpected expense and exposure.  This alarming nationwide trend is luring private practice physicians with the expectation of a perceived safe-haven by being employed with an organization that "provides" the benefits of health and medical malpractice insurance, retirement benefits and an atmosphere free from the worries of employer related expenses, patient/government/insurance reimbursement collections and employee issues.  For some physicians, and for a good number of reasons, this move can be the best decision; however, it could greatly benefit individual physicians both personally and financially to consult with a Medical Malpractice Insurance Professional/Agent before and during the negotiation process.
Physicians tend to assume that their only option for Medical Professional Liability Insurance will be the new organization's group malpractice insurance or "self-insured" policy, and that this coverage will provide the same or better protection at a lower cost than their own personal policy.  In many cases, the coverage available with the new group will differ with respect to the protection (Liability Limits, Tail Coverage, Consent to Settle) and choices (Availability to choose Legal Counsel, Insurance Company and use of a Qualified Malpractice Insurance Agent) of the individual physician, taking into account the best interests of the "organization" over the physician.  Additionally, many transitional agreements from private practice to a hospital or medical system will not provide for the physician's prior acts to be covered.  This will result in the need for the individual physician to purchase an expensive extended reporting endorsement (Tail Coverage) in to address past exposure.  This unexpected expense for Tail Coverage will normally cost 2 – 2 ½ times the premium of the expiring coverage already in place.
For the same reason that a physician would seek the expertise of an auto mechanic for a problem with their car, doctors should always consult with an insurance specialist/broker regarding the coverage for their professional exposure.  A Medical Malpractice Insurance Broker will analyze the coverage offered and can assist in negotiating to keep a physician's own individual malpractice insurance policy making certain that important details are maintained by the physician and unnecessary costs are avoided.
Are prior acts covered?
Do I need to purchase Tail Coverage?
How do the limits of liability compare?
Will the hospital/group settle a claim without my consent?
Can I choose my own legal counsel?
May I keep my own coverage?
To consult with a Medical Malpractice Insurance Specialist concerning your coverage, contact Diederich Healthcare at (800) 457-7790 or complete our free, no-obligation medical malpractice insurance quote form.
To contact the author, call 800-457-7790 and ask for Rob Cash.