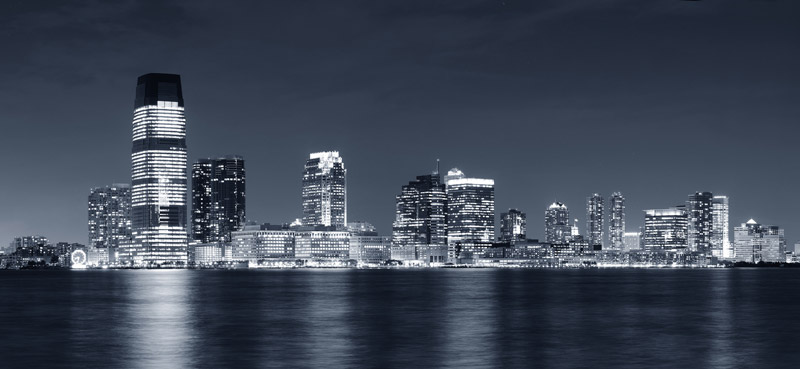 The New Jersey Department of Insurance has recently approved a newly admitted medical malpractice insurance carrier to provide coverage to New Jersey physicians effective immediately.    Coverage for this admitted carrier is now offered through Diederich Healthcare and is designed to provide quality affordable coverage to physicians practicing in New Jersey.  Although having provided malpractice insurance coverage since 2005, this recent expansion into New Jersey is consistent with their commitment to provide stable, long-term protection for all physician specialties including OB/GYN, General Surgery, Internal Medicine, and Family Practice.
This coverage offers important claims-made policy benefits such as:
Consent to Settle Clause
Retroactive/Nose Coverage included
Claims Free Discounts Available
Utilize In-House Attorneys for Aggressive and Timely Claims-Handling
Cyber Liability Included
Free Tail Provisions upon Retirement
Physicians in New Jersey who wish to learn more about this new admitted carrier or to receive a no-obligation medical malpractice insurance quote, please contact our experienced professionals at 800.457.7790 or complete our short online quote request form.  Please click here to complete a quote request form now.
Contact a knowledgeable professional at Diederich Healthcare today!
To contact the author, call 800-457-7790 and ask for Matt Thompson.