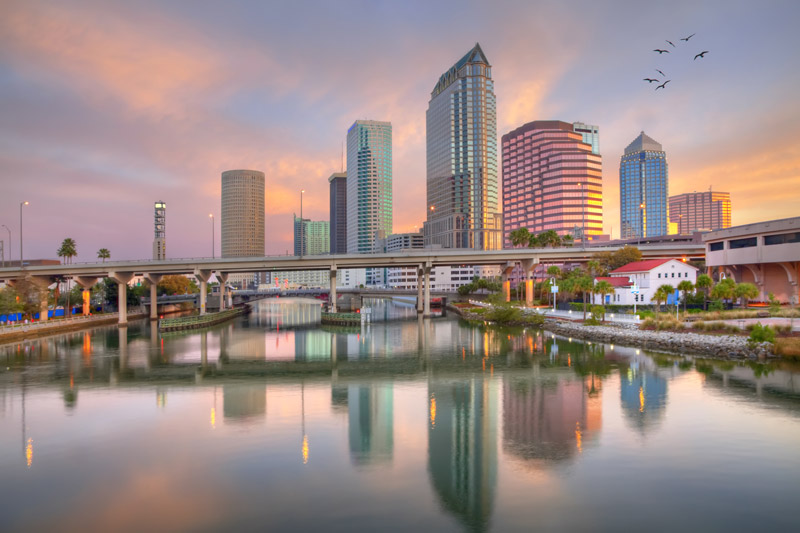 Many physicians in Hillsborough and Pinellas Counties have experienced lower annual premiums for their medical malpractice insurance.  Many specialties, including Family Practice, OB/GYN, General Surgery, Cardiology, Neurology, Internal Medicine, and Orthopedic Surgery have benefited from lower medical malpractice insurance premiums.   Physicians and Surgeons have been able to develop a more profitable business by lowering their cost of their Professional Liability insurance.
The standard limits of liability in Florida are $250,000 / $750,000. The discounts that each company can apply vary substantially based on rate filings with the state. The discounts below are available to Tampa Bay Area Physicians:
Claims Free Discount
Board Certification Discount
Electronic Medical Records Discount
Part-Time Discount
Risk Management Discount
Group Discount
Pinellas County Medical Society Membership
Hillsborough County Medical Society Membership
American College of Physicians Membership
Cost-effective coverage is not the only reason physicians across Florida are choosing to place coverage with Diederich Healthcare. Diederich Healthcare provides comprehensive medical malpractice insurance and consulting services to over 13,000 healthcare providers throughout the United States, Guam, and Puerto Rico.  Through Diederich's six (6) U.S. regional offices and multiple sales and service centers, the company strives to provide superior client service.  As a leader in the industry for almost 40 years, our goal is to deliver cost-effective quality insurance to our physician clients.  Please note that coverage can be transferred from your current carrier at any time.  Waiting for your current renewal date is not necessary.
To contact the author, call 800-457-7790 and ask for Myles Donnell.