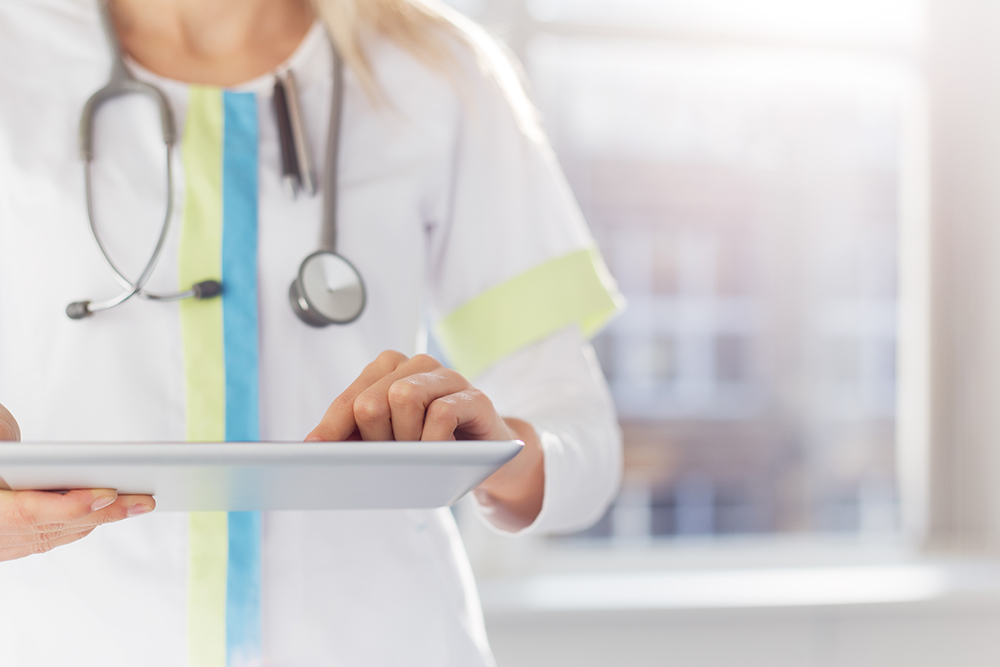 It is no secret that healthcare professionals are feeling a time crunch now more than ever. An increasing amount of patients seeking care coupled with a federal mandate requiring conversion to electronic medical records (EMR) means that physicians have to find ways to see more patients while also spending more time performing data entry and other non-care-related tasks. Fifteen minutes has become the norm for primary care visits, and that number could continue to shrink. With less time to spend in the exam room, it can be critical for providers to find ways to become as time-efficient as possible while still trying to provide a high standard of care. Smartphone and tablet applications, or apps, can help in this endeavor by providing physicians with fast and easy access to a variety of services at their fingertips. Here, we look at 10 of the best apps for quick reference of medical literature and other resources.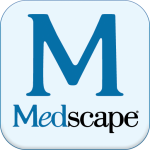 Medscape might be the most useful, comprehensive free app on the market. Available for iPad, iPhone, Android and Amazon Kindle, Medscape boasts that it is used by one out of every two U.S. Physicians and three out of every four medical students. Medscape bundles together numerous useful resources in one convenient app. Its clinical resources include a drug reference with current prescribing and safety information for 8,000 drugs and more than 600 integrated dosing calculators. Medscape also features a drug interaction checker, 129 medical calculators and insurance formulary information. It contains reference materials for more than 4,400 diseases and conditions, with clinical images to aid in decision support. Also included are instructions for more than 1,000 clinical procedures with videos and images, integration with the MEDLINE database, and updated medical news covering a broad range of topics. Medscape provides accredited continuing medical education (CME) courses as well. Many of the app's features are available for offline access to users who choose their database download.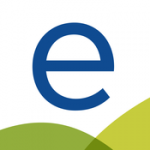 One of the oldest and longest-running apps on the market, Epocrates performs many of the same tasks as Medscape. Epocrates is also free and available for iPhone, iPad and Android and similarly boasts of being used by one of every two U.S. Physicians. The app's features include pill identification, drug references, drug interaction checking, and formulary information. A unique feature of Epocrates is athenaText, a secure text-messaging service for physicians that also helps users find providers for consults and patient referrals. Users also have the option of upgrading to Epocrates Plus for $174.99 through an in-app purchase. Plus subscribers gain access to clinical practice guidelines for point of care, peer-reviewed disease information, lab tests and panels, infectious disease treatment recommendations and a more thorough drug interaction checker that includes alternative medicines.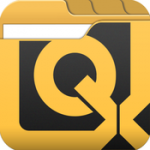 A free app that is available for iPhone, iPad and Android, Read gives users one centralized source for accessing many different medical journals, including the JAMA and NEJM. Basic users can get access to abstracts and Pubmed links, while users with institutional credentials can access full-text PDFs. Read can recommend articles based on the user's interests, and allows users to create private and public collections of articles. Users can comment on or rate articles and share them via email, Facebook and Twitter. One feature that makes QxMD Read stand out from other similar apps is that it incorporates annotation functionality, giving readers the ability to highlight, underline or free-form draw on articles and save them as PDFs.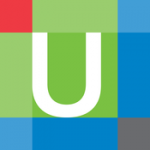 While the UpToDate app is free to download, users are required to have an institutional subscription to use it. That can be costly for individuals, with the price of a subscription at $495 a year, with a "trainee" subscription of $195 a year for students and residents. For that price, users have on-the-go access to a database of more than 8,500 medical topics from more than 4,400 experts. Users can filter their searches to show results specific to adult or pediatric care, or find resources for patient education. Articles can contain figures, tables, pictures and graphics, and some integrated calculators are included as well. Articles can be bookmarked, and a history function makes it possible for users to quickly recall recently viewed articles.  UpToDate is available for iPad, iPhone and Android, with a limited version also available for Windows.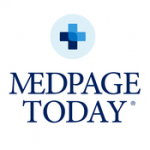 MedPage Today is a free app for iPad, iPhone and Android. Users are required to register with MedPage for free, which allows them to input their specialty and areas of interest to receive recommended articles. The app makes full use of multimedia with video and audio content in addition to articles, and content can be shared through Twitter or by email. One aspect that sets this app apart is the company's partnership with the Pennsylvania School of Medicine, which allows them to provide CME opportunities. Users can earn continuing education credits by completing quizzes at the end of articles. The app even has a limited version for Apple Watch that focuses on their "Make a Diagnosis" quizzes.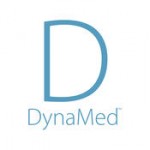 The DynaMed Plus app is available for iPad, iPhone and Android for free to users who have an institutional subscription. Developed by EBSCO Health, DynaMed Plus promises the most current evidence-based information and boasts of being one of the leading sources of information for the top medical editors at Wikipedia. Although they have less content than some other sources, they excel in offering a condensed, straightforward approach to topics that can help users find an answer quickly, and their content is updated frequently. Subscriptions for DynaMed Plus run a range from $99.95 a year for students up to $395 a year for physicians, but it includes access to the Micromedex Clinical Knowledge Suite for drug information, IV compatibility and lab recommendations.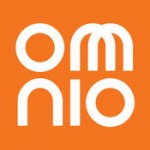 Omnio is the next-generation version of the previous Skyscape Medical Library.  The free app is available for iPad, iPhone and Android and offers users access to hundreds of medical resources. Included for free are a comprehensive drug guide, symptom checker, interaction analyzer, calculators and a pill identification tool, along with the Merck Manual . Other resources can be acquired through in-app purchases, including Davis's Drug Guide, the 5-Minute Clinical Consult, Wills Eye Manual and Labs 360.


Lexicomp offers a variety of software and apps which can be bought in suites ranging from $175 to $595 a year for iPad, iPhone and Android, and in most cases users who commit to a two-year subscription receive a third year for free. Some of their databases can also be purchased as standalones for $75 each. Their app suites cover everything from drug information and interactions to medical dictionaries and medical calculators, with guides for toxicology, infectious diseases and oral diseases in their library. Users with institutional credentials can also access information that is specific to their institution.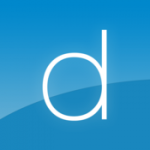 Docphin provides users with access to more than 5,000 medical journals and news sources and is available for iPad, iPhone and Android. Users can customize the app by choosing which journals to follow and which topics they are interested in. Docphin's landing page is a newsfeed called Medstream that features new articles from your followed journals, along with trending articles and alerts. Users can also navigate to specific journals, review landmark articles or use the app's search engine. Abstracts can be viewed for most articles, but users must provide institutional credentials to have access to full PDFs. Docphin allows users to annotate PDFs as well. A premium subscription is offered for $14.95 a month that gives users the opportunity to earn CME credits.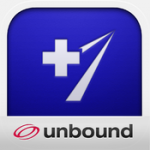 Medline is a simple free app for iPad, iPhone, Android and Windows that allows users to search more than 24 million articles in Pubmed's database. Results can be filtered to show only articles with free full text versions available, or by language, subject, publication type or publication date. Users also have the option of using a clinical search by adding PubMed's clinical queries to narrow down results by category. The app also has a unique feature called Grapherence that shows connections between various citations to provide relevant article recommendations. Articles can be saved to your email address and Dropbox or shared through Twitter and Facebook and can be saved in several formats including PDF, text and HTML.
To contact the author, call 800-457-7790 and ask for William Bateman.