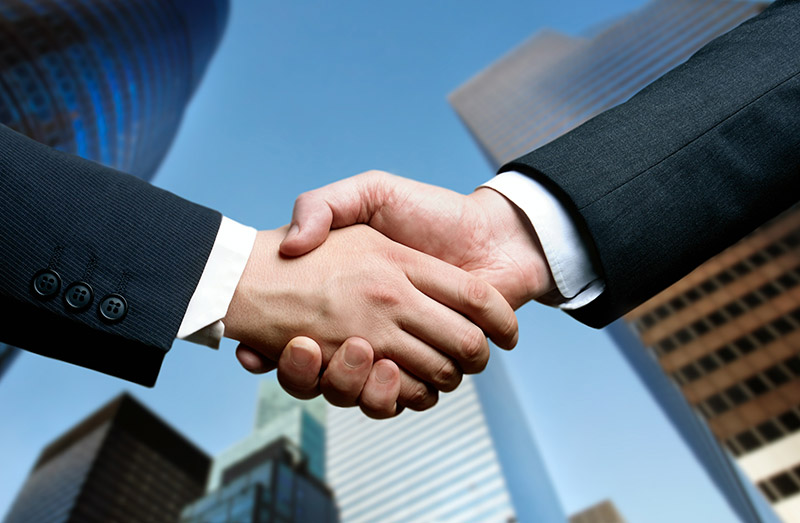 Choosing the best fit for your Medical Malpractice Insurance coverage is one of the most important decisions that a Physician will make for his/her medical practice.  There are many options available and they can vary greatly in policy coverage, form, and premium from Carrier to Carrier and State to State.  Items that should be addressed and examined on an annual basis include:
Differences in insurance company structure and the regulations under which carriers operate

"Admitted" vs. "Excess & Surplus"
Mutual vs. Public vs. RRG vs. RPG

Differences in coverage form

Assessable vs. Non-Assessable

Carrier / Policy portability

Will the policy follow me to another state?
In today's ever-changing medical practice environment and resulting regulations being placed on healthcare, Physicians should strongly consider consulting with a Medical Malpractice Insurance Specialist (Broker/Agent) regarding the coverage for their professional exposure.  Your agent can be a highly valued resource who serves as your representative to the insurance company.  Agents are licensed by the state(s) where you practice and carry a responsibility to be your insurance advocate.
An overwhelming majority of physicians and medical practice administrators choose to utilize the services of an insurance broker/agent.  Independent agents can save your practice a considerable amount of time and money by serving as a "one-stop-shop" utilizing their ability to access multiple insurance companies at the same time.
A common misconception is that buying "direct" from the company and cutting out the agent will save you money; however, this typically isn't the case.  Apart from the invaluable understanding, advice, and market access that a professionally licensed broker can provide, the ultimate premium cost is very comparable.  Brokers/Agents are compensated by the insurance companies based on the annual premiums received.  Policyholders all share in the administrative and operational costs of their insurance company which are included in the calculation of premium rates, for this reason physicians pay the same premium rates regardless of whether they utilize the services of a broker or not.
The Medical Malpractice Insurance Brokers at Diederich Healthcare specialize in the analysis of coverage offered by different carriers and will make recommendations based on each physician's particular needs.  Complete the form located here to request a Free Quote, or call a Medical Malpractice Insurance Specialist at (800)457-7790.
To contact the author, call 800-457-7790 and ask for Rob Cash.