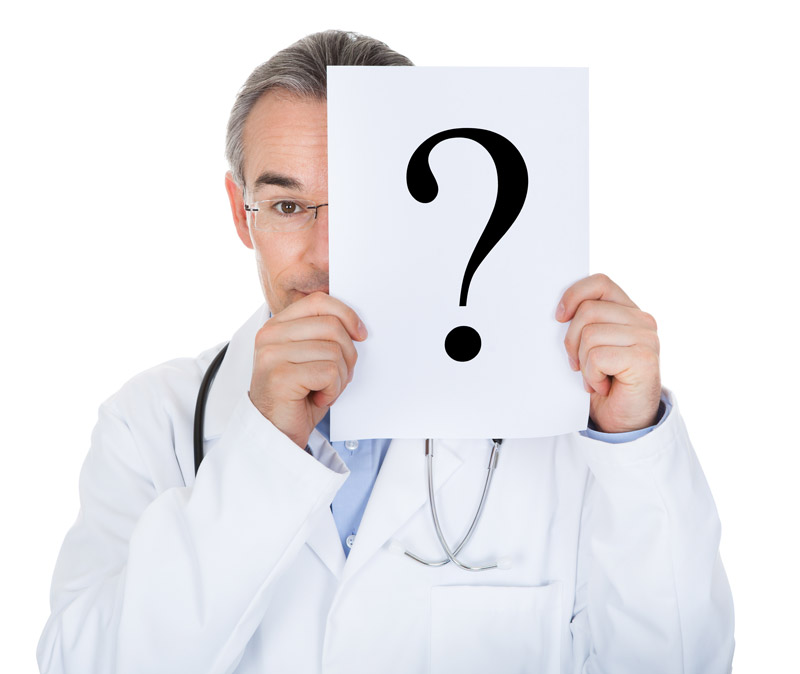 I recently assisted a local OB/GYN with obtaining high quality, affordable medical malpractice insurance coverage with an "A-rated" carrier when she believed that no standard, admitted carrier would be willing to cover her.
Until her one-and-only claim was settled for $750,000, this physician had been practicing obstetrics and gynecology for 20 years without ever having a malpractice insurance claim filed against her. In fact—her record was spotless for those 20 years.
While she had done nothing wrong—the situation was that the patient was a child who simply experienced a rare but known risk "bad outcome." This physician settled the claim last summer to avoid the risk of a jury verdict which could possibly have exceeded her policy's limits.
The Medical Protective Company then decided to non-renew this physician's policy.
I worked with her and presented her case to the other carriers as an excellent physician with one unfortunate "shock claim" in an otherwise impeccable 20-year medical career. Several carriers agreed with us.
We replaced this physician's MedPro policy with coverage from ProAssurance at approximately the same premium. We provided her with full prior acts coverage so she did not need to purchase expensive "tail" coverage from Medical Protective.
Note, that no matter how dire you believe your circumstances are—we at Diederich Healthcare can and will help you.
To contact the author, call 800-457-7790 and ask for John Plant.