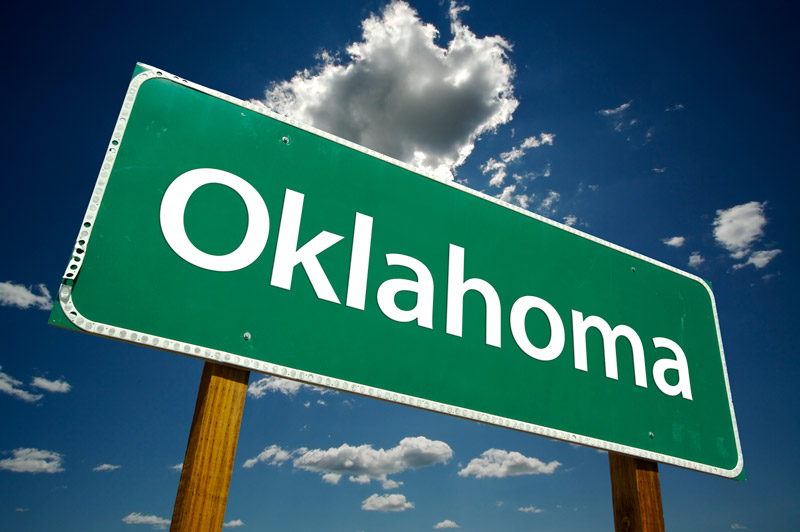 Uncertainty surrounding the Affordable Care Act and continuing changes in the delivery of healthcare are of significant concern for physicians.  Doctors across the country are examining the healthcare environment and taking steps to prepare for the impact that this anticipated change will have on their practices.  As a result, many are looking for ways to reduce overhead costs while maintaining the core value of their practice – patient care.   Medical malpractice insurance represents a significant practice cost which can often be reduced without sacrificing the quality of protection.
Perennially, January 1 is the most common date for doctors in Oklahoma to renew their malpractice insurance which means that November – December is the ideal window of time to examine alternative coverage options.
Why is this year a great opportunity for physicians to enlist the services of a broker to shop the market for the best options?  While the simple answer is "the availability of superior coverage at lower rates," let us briefly examine how this unique opportunity has emerged:
In September 2013, Oklahoma lawmakers successfully restored major tort reform laws just 3 months after the Oklahoma Supreme Court invalidated the Comprehensive Lawsuit Reform Act of 2009.  Tort reform is viewed favorably by many parties, including insurance companies.
Since Oklahoma has been solidified as a tort reform state for the foreseeable future, medical professional liability insurers recognize they are facing increased competition.  To gain an edge on competitors, insurers are utilizing a combination of strategies:

Better Product:  In addition to free tail provisions and consent to settle, insurers are adding cyber liability and data exposure coverage to protect against threats such as Billing Errors (RAC), HIPAA, EMTALA and Stark proceedings.
Better Price:  Basic economics tells us that greater competition results in lower prices.
Better Service:  All else being equal, the company with better service earns the business.  The insurance carriers who recognize this are primed to compete for your business and thrive on mutually beneficial exchanges.
In a world of uncertainty, one fact physicians across the Unites States can count on is that change will affect their medical practice in the coming months/years.  Oklahoma physicians can take advantage of the competitive malpractice insurance marketplace now by contacting Diederich Healthcare at 800-457-7790, completing a quote form here, or emailing info@diederichgroup.com.
Diederich Healthcare is proud to support physicians in private practice and will continue to deliver outstanding professional liability solutions to Oklahoma physicians well into the evolving medical environment.
To contact the author, call 800-457-7790 and ask for Max Schloemann.