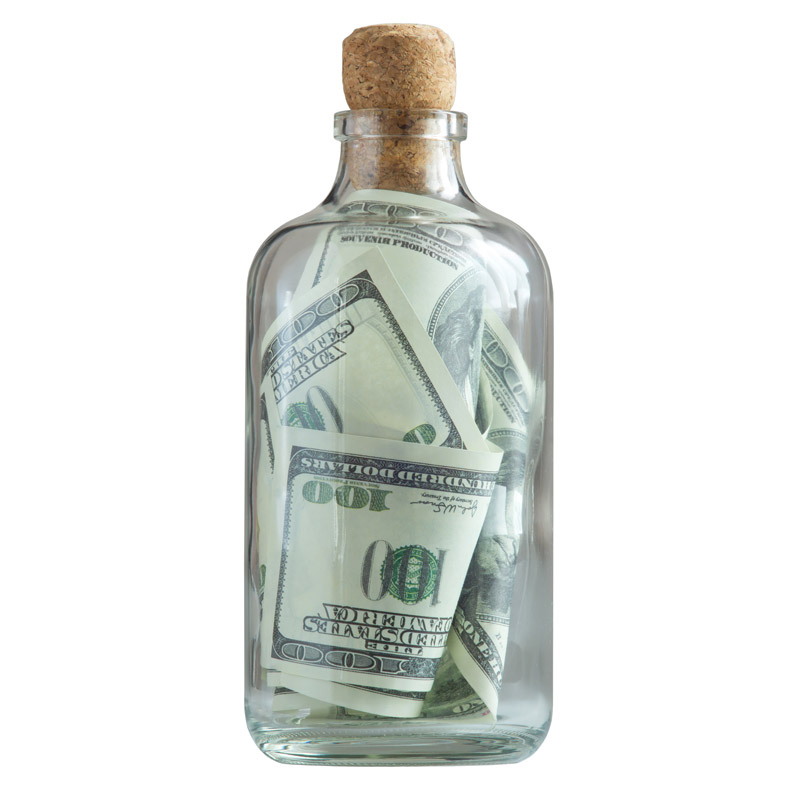 Responding to continually increasing premiums in the 1990's and early 2000's, many stated enacted tort reform laws imposing limits on non-economic damages believing that exorbitant jury awards were the cause of increasing insurance premiums for physicians, and the imposition of caps on awards would thwart the growing medical malpractice insurance crisis.
By 2006, 32 states had enacted some form of tort reform.  Oklahoma re-initiated tort reform in 2009 after previous attempts in the early 2000's were found unconstitutional and were ultimately overturned in 2006.  Following these Court rulings, many Oklahoma physicians began moving their practices to neighboring Texas for its more favorable reform measures.  Seeing this physician move as a detriment to patient's access to healthcare in the state, the Government re-visited medical liability tort reform with new vigor and educated by the previous negative court rulings.  Since 2009, the Oklahoma legislature has signed into law several new medical malpractice reform measures intending to spur economic growth by reducing medical professional liability insurance rates in the future.
Fortunately for physicians, Diederich Healthcare provides consultation on coverage from major, admitted and A.M. Best "A-Rated" carriers in Oklahoma, as well as the most stable and competitive surplus lines insurers and risk retention groups.  This allows Diederich to focus on developing a program best suited to a physician's individual needs, as compared to only offering one carrier.  Diederich Healthcare's network of contracted insurance affiliates assures greater portability, market accessibility and premium cost competitiveness.  Physicians across Oklahoma will likely benefit from the analysis of available premiums and coverage provided by a Medical Malpractice Insurance Specialist at Diederich Healthcare.
To contact the author, call 800-457-7790 and ask for Rob Cash.