Biography
Mike Taskila is a Senior Broker of Diederich Healthcare. Mike is a native of the Midwest and was born in Detroit. He has lived in Chicago for the past 40-plus years. After earning his Associate Degree in Mathematics from the College of Du Page in Glen Ellyn, Illinois, he earned his Bachelor's Degree in Business Administration from Lewis University in Romeoville, Illinois. He has extensive business and management experience and joined the Diederich organization in 2002. Mike has specialized in Medical Professional Liability Insurance for the past 15 years. In addition, he has written widely distributed white papers in an effort to help educate others about Medical Professional Liability Insurance protection. Mike uses a consultative approach and offers a wide spectrum of coverage options to each of his Diederich Healthcare clients.

Recent Posts from "The Standard" by Mike Taskila
An experienced malpractice agent has access to multiple carriers – giving you multiple options and can save you a lot of money.  A good, experienced malpractice insurance agent will provide you with all of your available options at renewal every year along with his/her recommendations.  An experienced malpractice agent works on your behalf with the insurance carriers—to insure that your best interests are being served.  An experienced malpractice agent strives to have the best possible…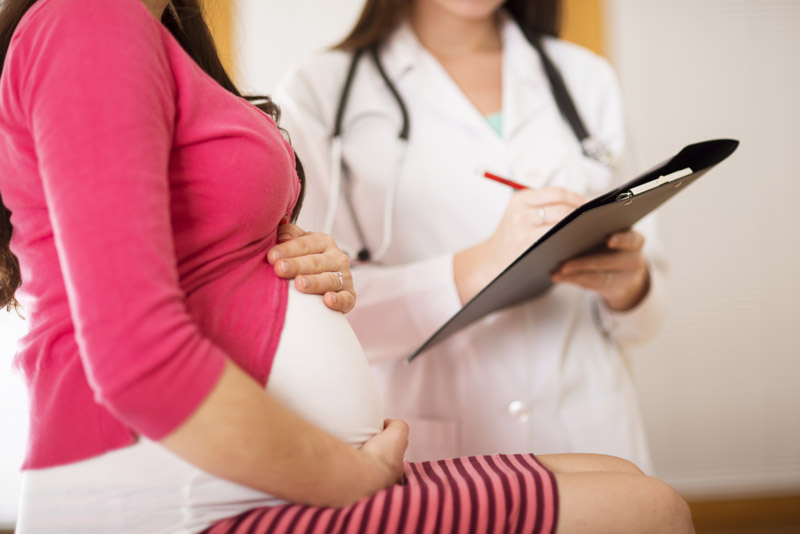 Diederich Healthcare is proud to present an innovative and cost-effective option now available to Obstetrics/Gynecology groups for their medical professional liability insurance.  Working with a National "A-Rated Insurance Carrier—participating groups can save 25% or more on their malpractice insurance premiums. The program includes the following activities and resources: In-depth Medical Practice Site Survey by a Risk Management Consultant Hospital Ob-Focused Risk Mapping (with hospital consent) Patient Safety Information Survey Basic Ob Tool Kit (including prenatal…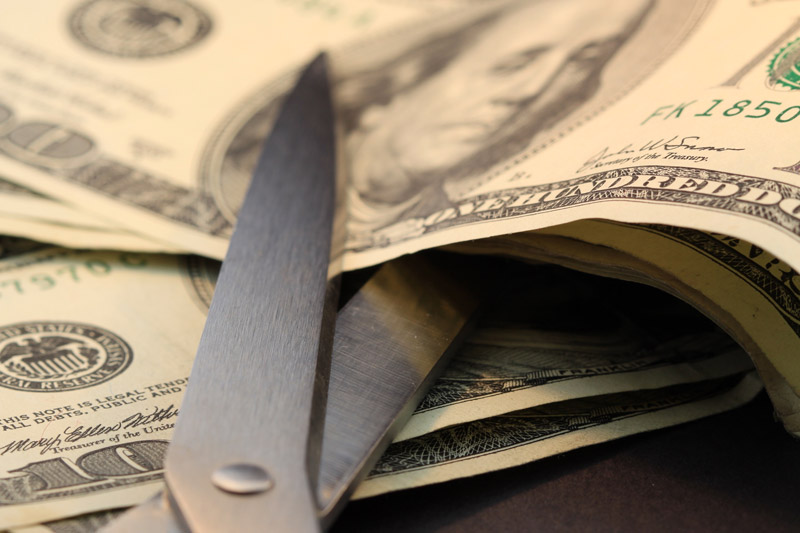 The US Senate and House approved a payroll tax package which includes a provision to stave off a 27.4% cut in physician Medicare payments that was scheduled to be effective tomorrow—March 1,2012.   The bill also freezes physicians Medicare payment rates at their existing level until December 31, 2012. To learn more, click here. To contact the author, call 800-457-7790 and ask for Mike Taskila.
I received a phone call from an Internal Medicine specialist, located in Illinois, in the middle of January. His current Professional Liability (Medical Malpractice) Insurance Company had recently informed him that they were not going to offer coverage for some of the aesthetic procedures that he was already performing. The procedures included Botox Injection, Laser Hair Removal and low risk Vein Removal. While this was not a major portion of the Internists practice, it did…